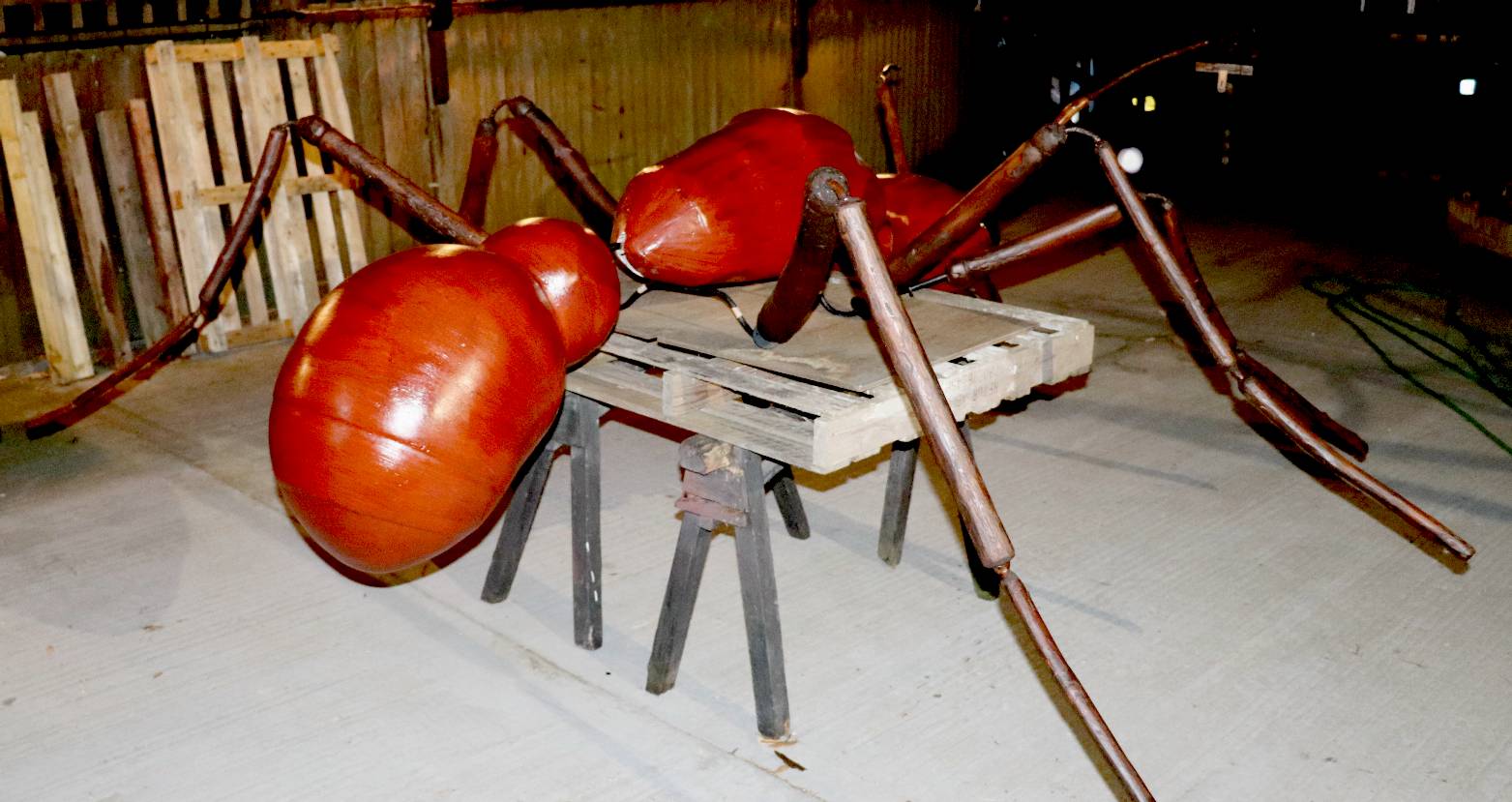 CONCEPT - We know that a small insect, around 25-30mm can walk or run at incredible speeds using legs rather than wheels. Don't get us wrong, wheels are fabulous on tarmac. Larger wheels are pretty good over rough ground, as in off-road vehicles, but legs have not yet reached their full potential as a means of serious locomotion over land.
This is Anthony. He is just a concept at the moment. But, with a bit of thought, he might be turned into a walking and talking (if we want) animatronic. It's way less boring that a machine without a personality.
Anthony is an animatronic. Animatronics is the science of making robotic machines move like real animals. That is sufficiently challenging anyway, and will be a lot of fun. But what possibilities might lay in store if it is possible to build a machine that walks efficiently over ground.
Humans are bipedal and reasonably efficient, but not very fast. The Cheetah is fast with four legs. Six legs removes a lot of the balance problems associated with two legged robots. Granted, that six legs needs a lot more space. But then a car has a wide track and long wheelbase to make it stable.
Food for thought!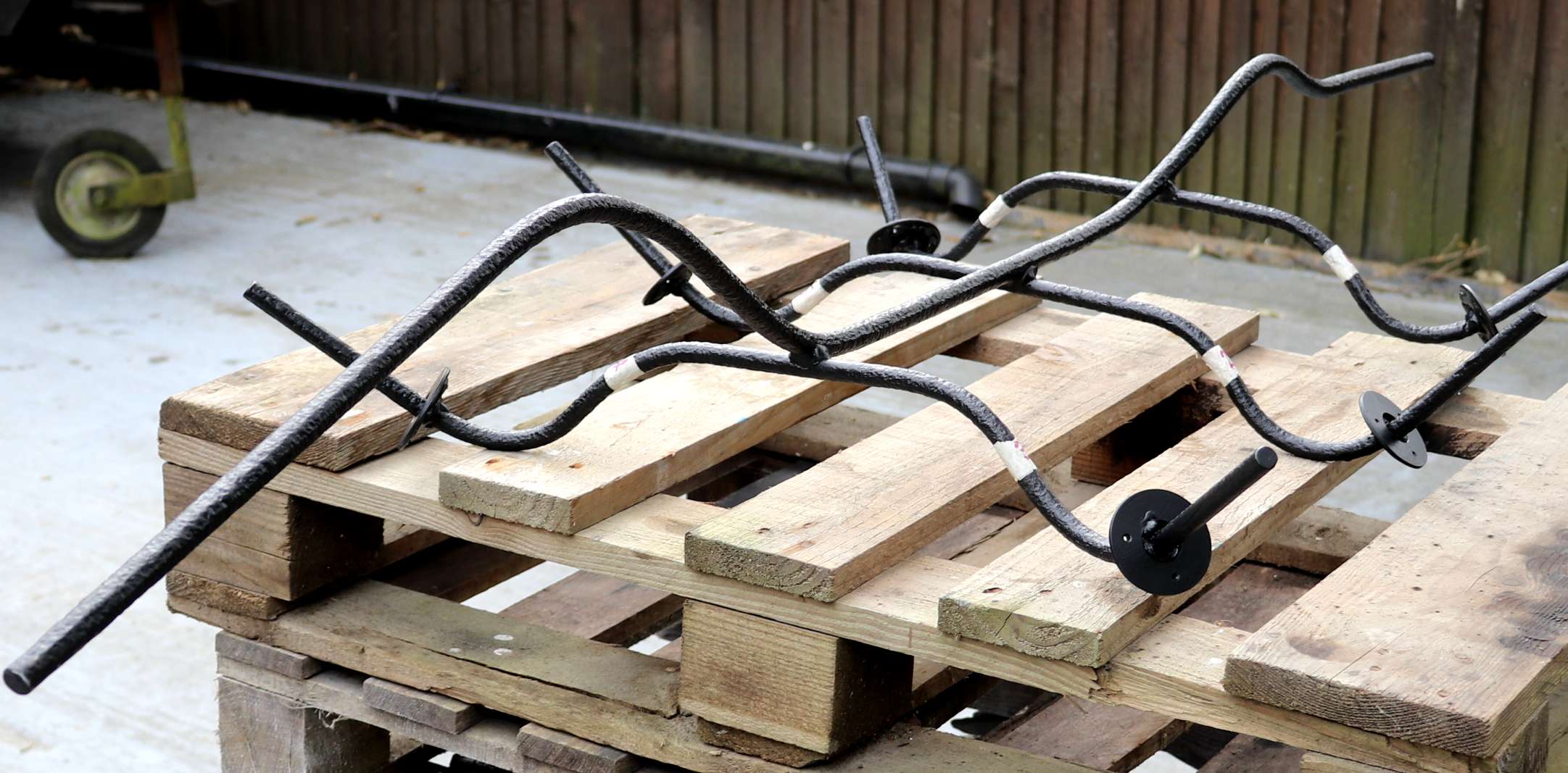 A STARTING POINT - This frame is for a static display to help us work out the geometry of a fully articulated vehicle.