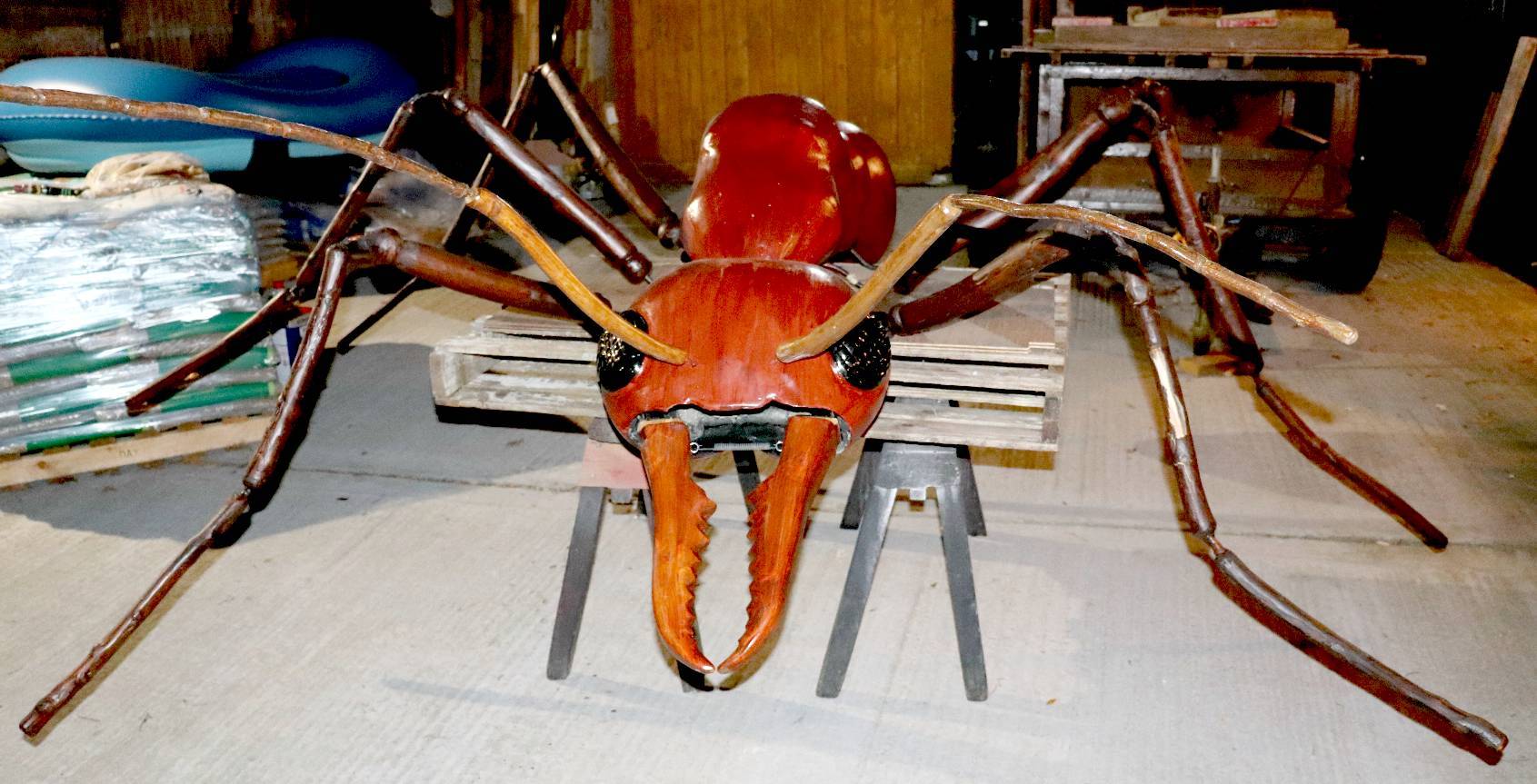 The humble insect is one of the most competent platforms for traversing rough terrain on planet earth. It makes a lot of sense to use the millions of year of evolutionary development as a starting point for a space exploration platform.
According to Albert Einstein, creativity is intelligence having fun.
It will be a lot of fun trying out this concept for sure, using an ant as a blueprint for autonomous exploration on other worlds. Attempting something is one way of learning skills and building human knowledge. Nothing ventured, nothing gained.
The good news is that we know that insects (hexapods) are extremely adaptable. What if we could turn Anthony into a fully articulated walking machine, powerful enough, and with enough energy to roam across deserts and mountains - and not just on planet earth.
..