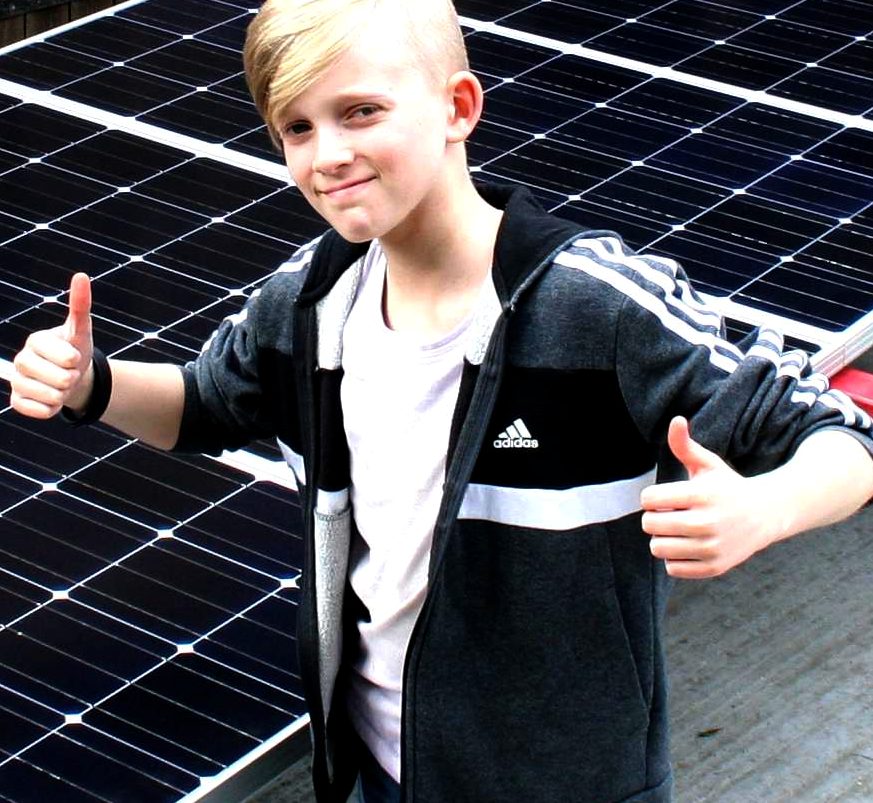 I'd love to be part of the crew of a solar boat setting a new record across the English Channel.
I'm told that Horizon 2020 was the flagship research and innovation programme for the European Commission up to December 2020. From January 2021, Horizon Europe replaces the older system, with new policies and rules that are designed to encourage innovation that could not have been considered under H2020.
I wonder if I'll ever be eligible as an individual, under any future programme?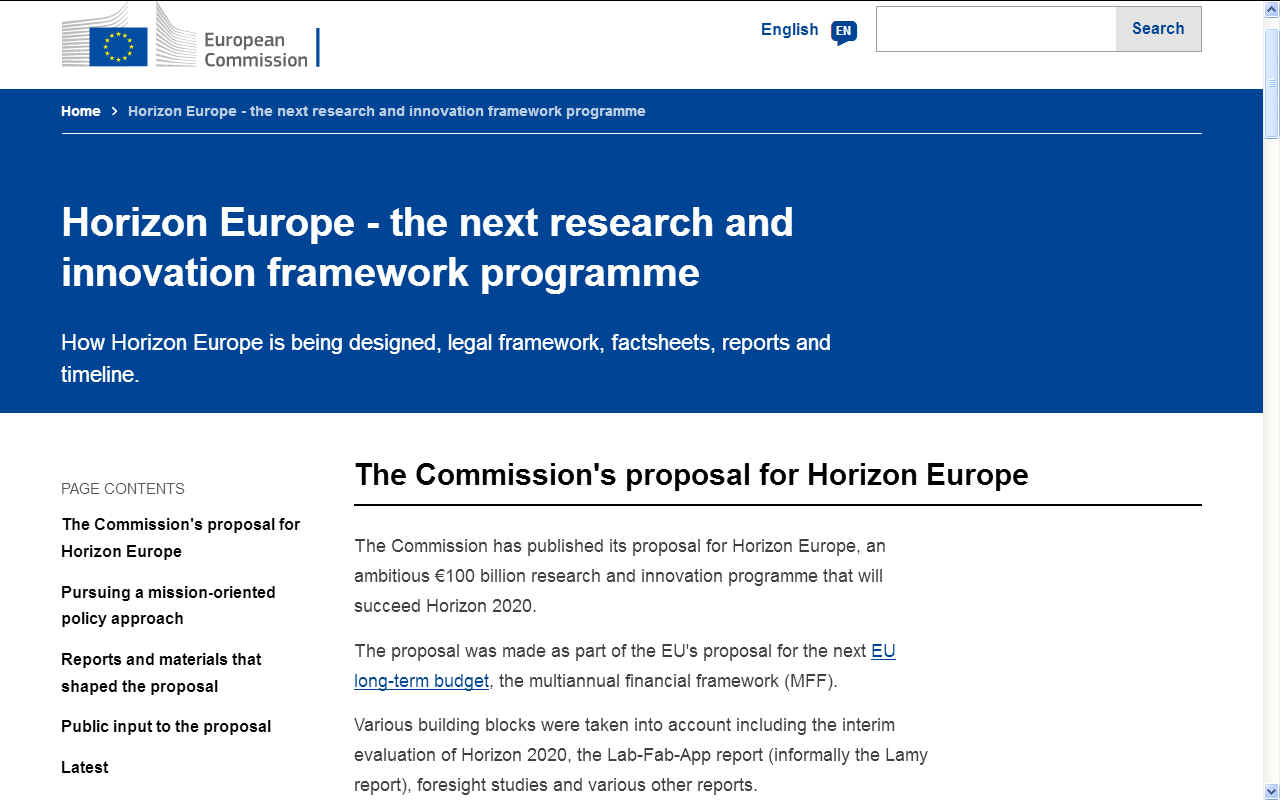 Wow! Let's hope they use all that money to get us out of our present climate pickle.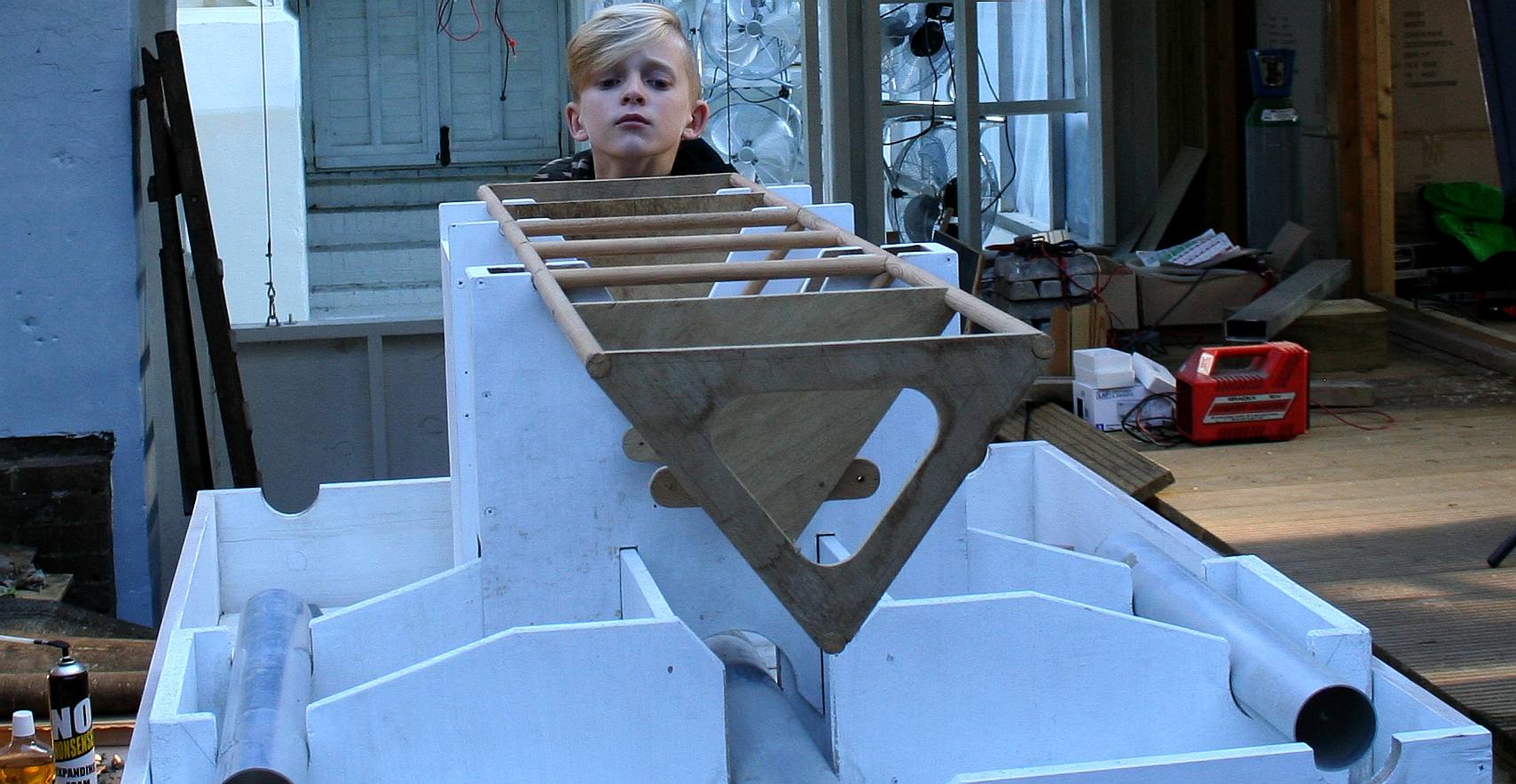 This the the frame of a solar and wind powered boat in 1:20 scale. It will be the first of its kind when it is built.
The EU's Horizon Europe could change the climate warming landscape, where they are trying to break down the barriers the used to knock out small and medium sized enterprises and startup companies. Normally, funding was reserved for big companies who already had lots of money, because they have a good financial track record.
This made the European Commission risk averse - in real terms - so knocking out many ideas from young entrepreneurs before they got a chance to seed. Also killing off the aspirations of thousands of contributors to society.

The new programme also replaces the Green Deal.

It is claimed that over 35% of Horizon Europe spending will contribute to climate objectives.
I'm too young to get involved with business, but one day I might get to travel across the English Channel on a solar boat, if the Cleaner Ocean Foundation is lucky enough to find the support it needs.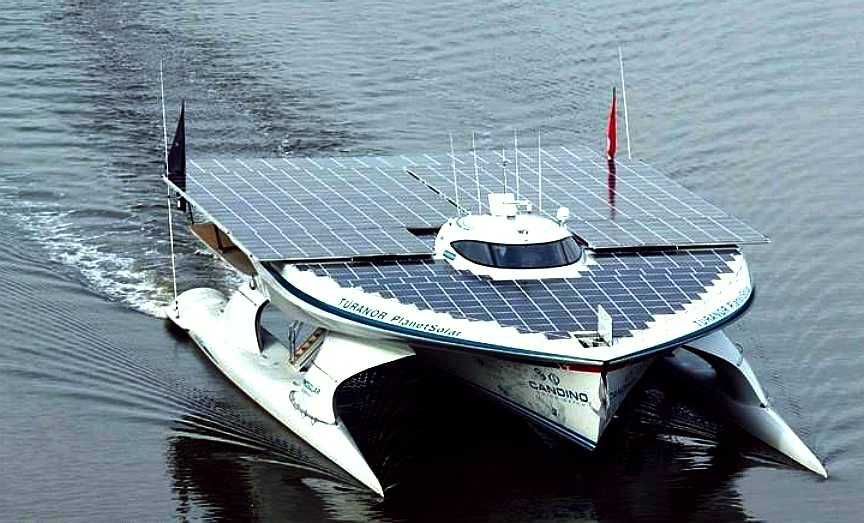 This boat holds the record for crossing the Atlantic @ 5.3 knots. I'd love to be on the boat that builds on that record.
LINKS & REFERENCE
http://