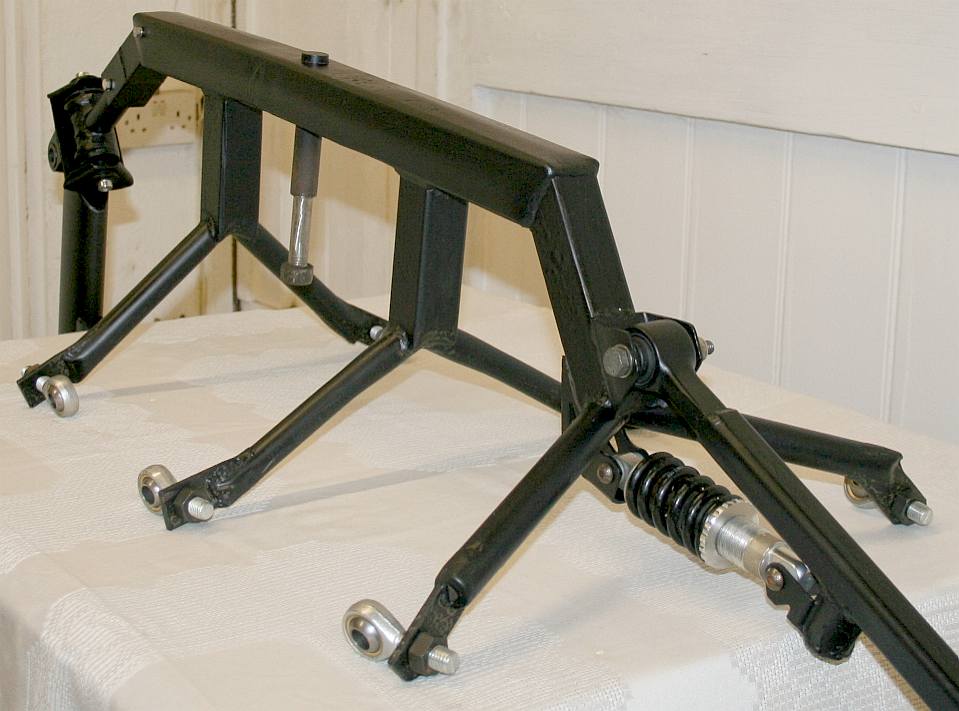 We need to develop this, so that it looks like the artwork below.
Imagine that you are working on the build of a large animatronic, and the machine suddenly responds to commands as if it has come to life.
Okay, so that theme is not new. You may have seen Short Circuit and I Robot. With Ex Machina and West World taking humanoid development a stage further, but only as humans acting the part on the screen. These androids we see in films are not based on any real machines. Johnny number 5 was created for the film as a radio controlled model, not an autonomous machine, and the Terminators were props operated by humans. Good though.
Hence, there is a lot of work to do before we see machines on earth as useful as the robots that roam around on the Moon or Mars - and those have no animatronic pretensions.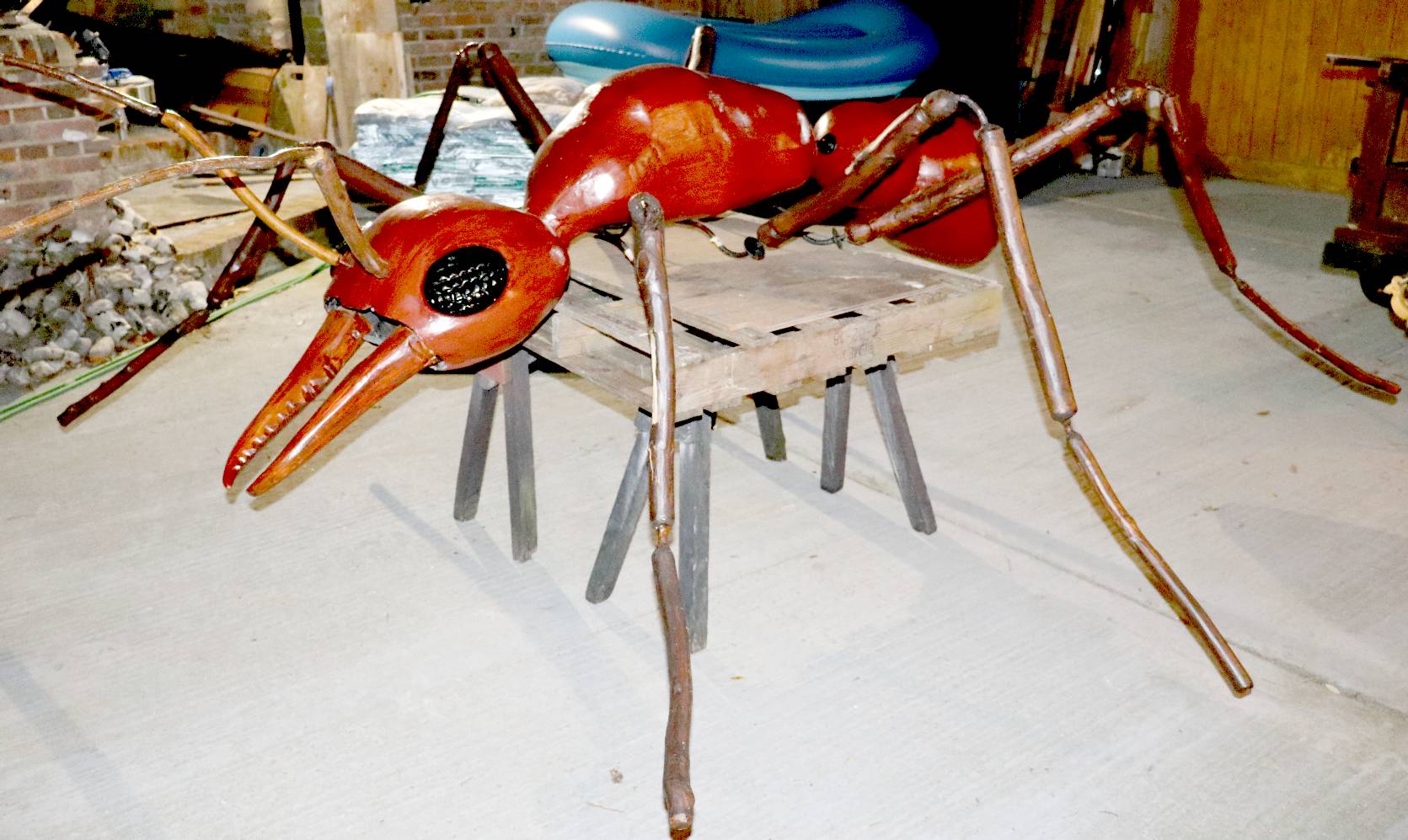 ...
Almost anything is possible given commitment and dedication. But as a boy still at school, I am on a serious budget. I don't yet have the skills and could not possibly afford the engineering that went into Johnny 5. Not only that, but I am still a beginner on the programming front.
That said we can dream and imagine what it might be like if Anthony were to do a Johnny 5 and short his circuits. Jimmy's story begins a bit before that with Chapter 1.
LINKS & REFERENCE
http://
ARDUINO - ARM HOLDINGS - BEAGLEBOARD - MBED - PCBS - PICAXE - RASPBERRY PI