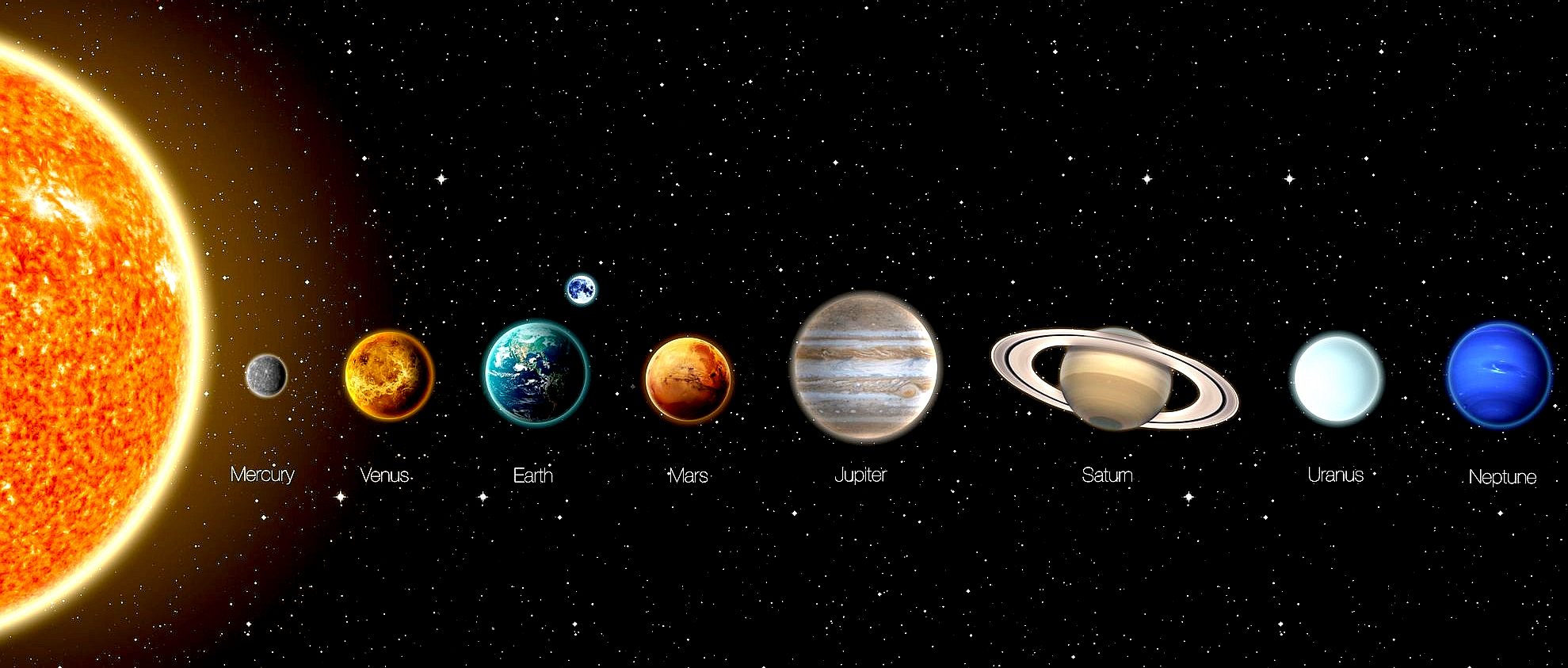 The Sun is a giant fusion reactor floating in space, consisting of mainly hydrogen. The nine planets we know something about are revolving around the Sun at various distances. The further away the colder the planet. Meaning that Mercury and Venus will be unbearably hot, something that could happen to planet earth if we don't stop global warming.
Our solar system consists of a big furnace we call the Sun, around which revolve nine planets:
Mercury
Venus
Earth
Mars
Jupiter
Saturn
Uranus
Neptune
Pluto
We are lucky to live on the 3rd planet from the Sun, or is that the other way around. Because, none of the other planets can sustain life as we know it. Meaning that we can only live on planet Earth.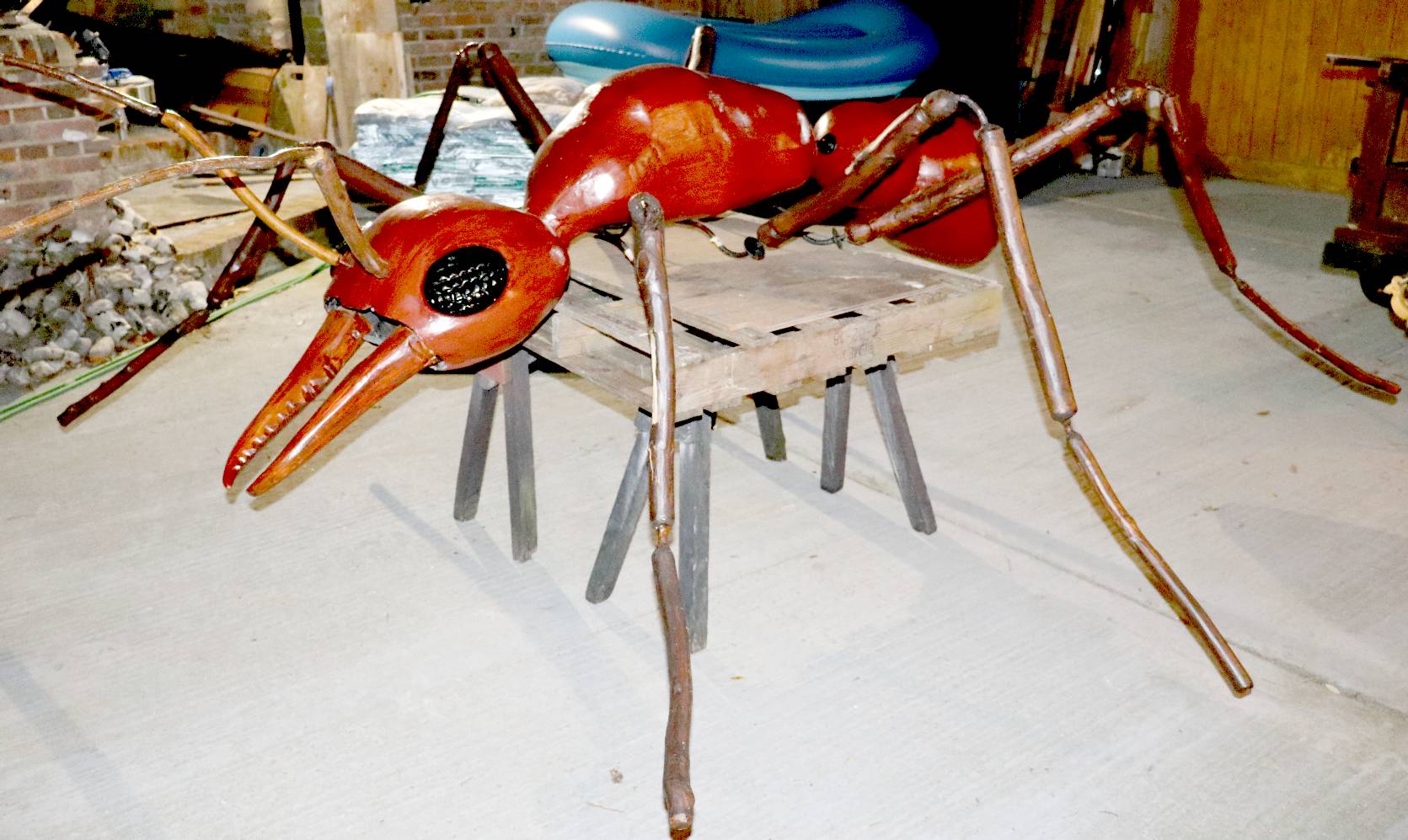 Anthony is pleased that he is on planet earth, though as an autonomous robot, he could survive on the moon or mars. It would help if he had a brain of some sort, to know where he was and why Earth is so fantastic, a rich bowl of biodiversity and possible blueprint for the colonisation of other planets. We might as well take our DNA pool with us, if we have to leave Earth.
....
LINKS & REFERENCE
http://