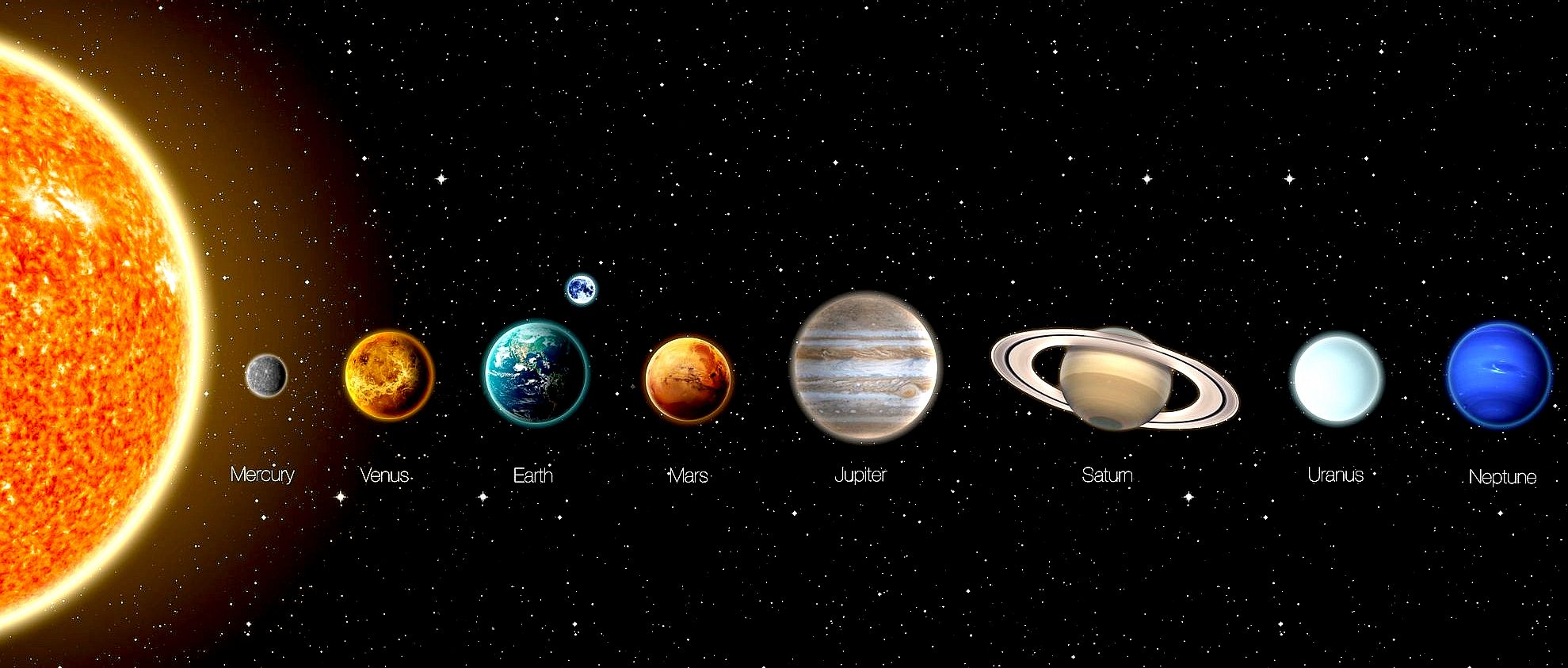 The Sun is a giant fusion reactor floating in space. The nine planets we know something about are revolving around the Sun at various distances. The further away the colder the planet. Meaning that Mercury and Venus will be unbearably hot, something that could happen to planet Earth if we don't stop global warming.
The known universe consists of all of space (and time), including planets, stars, galaxies, and all other forms of matter and energy. It is a pretty big subject, where we are having trouble taking stock of planet earth.
But the vastness of space and the proliferation of other galaxies, stars and planets, gives us hope that when we have finally exhausted our natural resources, that there may be another haven to sustain human life.
The burning question is whether we will be advanced enough to migrate from earth, and will we reach that stage before we burn out our beautiful planet?
...
LINKS & REFERENCE
http://